Selective soldering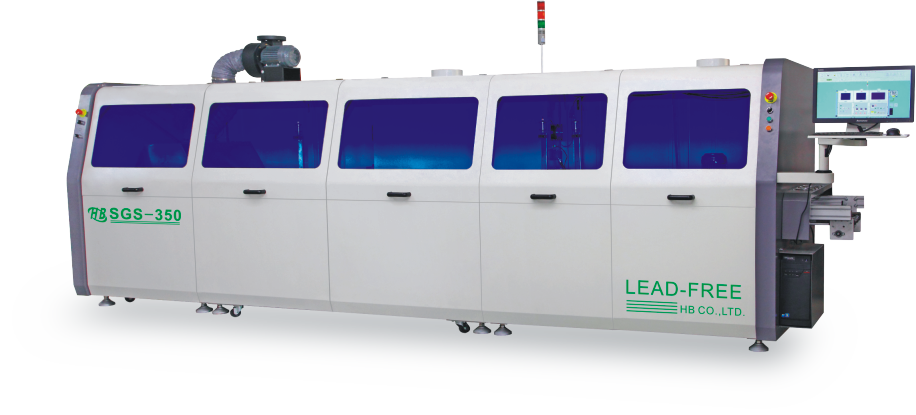 Lead free Selective Multi-wave soldering machine SGS-350
Greatly improved the soldering quality and guaranty the consistancy and reliable soldering qualiy to avoid the manual soldering defects,
Fully solve the problem of the low efficiency of selective soldering improved the production growth more than ten times.
Grealty save the number of soldering woikers and improved the company production efficiency and benefits.
Fully solve the soldering difficult that the traditional wave soldering can not solve.
Not upload